Dassault Falcon 2000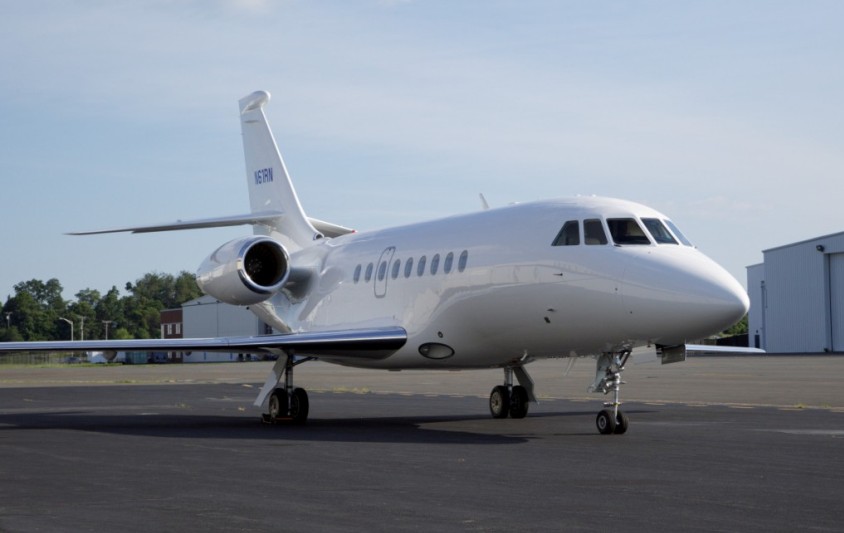 N61RN - This 1998 model Falcon 2000 is ready to go. The aircraft has an excellent european pedigree starting life with IBM Europe. The aircraft recieved new paint in June 2016 and completed its '3C' and 6 Year Landing Gear Inspections in December 2015. The aircrafts' engines are enrolled on CSP Gold and the APU is on MSP Gold. The interior features the prefferred low desinty eight (8) pax fire-blocked interior with a four (4) place club configuration in the forward cabin and a rear large conference group with four (4) 20" wide leather chairs and electronically operated conference table with sliding extension opposite a two (2) place non-belted settee with dual under seat drawers and framed by two storage cabinets with ample storage space (More details provided in specifications below).
For Additional Specifications and Pictures Click Here.